Trust your financial future to the firm where you'll never be a number.
Michael E. Fayed Financial Planning is an independent firm founded on the principles of delivering hands-on service and goal-driven advice.
When you work with Michael Fayed, you're not defined by your portfolio or your net worth but by what you hope to achieve – today, tomorrow and in the future.
His mission is to be your trusted financial partner for life, providing answers and advice you can depend on to guide you through every milestone along the way, from college planning to retirement and beyond.
Mike's depth of experience and commitment to personalized service are why his clients have entrusted him to manage more than $190 million in personal assets.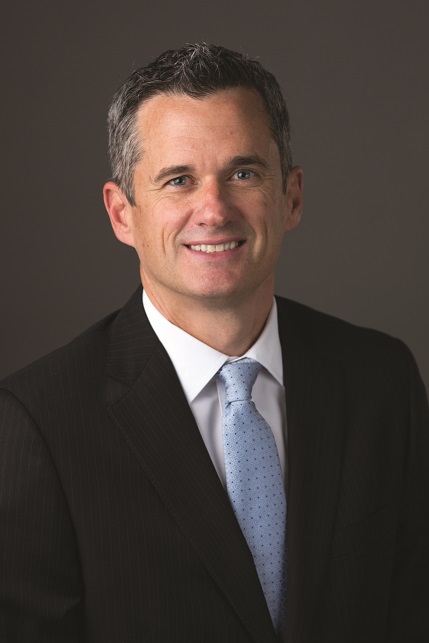 Michael E. Fayed, MBA, CPA, CFP®
Michael E. Fayed was drawn to the field of financial planning by his passion for helping others.
This service-minded approach dates back to his days as a graduate student at Winthrop University, where he worked as a consultant at the Small Business Development Center providing assistance to local business owners in writing their business plans and obtaining start-up funding.
His first professional experience was as a CPA at Cherry, Bekaert & Holland in Charlotte, where he developed a solid foundation in tax planning that provided a springboard for his career as a financial advisor.
Over the next 12 years, Mike worked with a diverse array of clients as an advisor. Through this experience, he discovered that while every client has their own unique set of needs and objectives, they all share a common outlook on money: it's not an end unto itself but rather the means for reaching their dreams.
It's this philosophy that has come to define Mike's approach to financial planning. He is dedicated to helping his clients put their money to work to achieve the goals that matter most, whether that's establishing financial independence, enjoying a comfortable retirement or providing education for a child or grandchild.
In 2006, Mike worked in collaboration with two business partners to launch a new boutique wealth management firm. Taking on the role of CFO, he played a key role in shepherding its growth as the company quickly expanded to more than two dozen locations across the nation.
In 2011, he founded Michael E. Fayed Financial Planning with a focus on comprehensive financial planning and personalized, hands-on service that has been the hallmark of his career.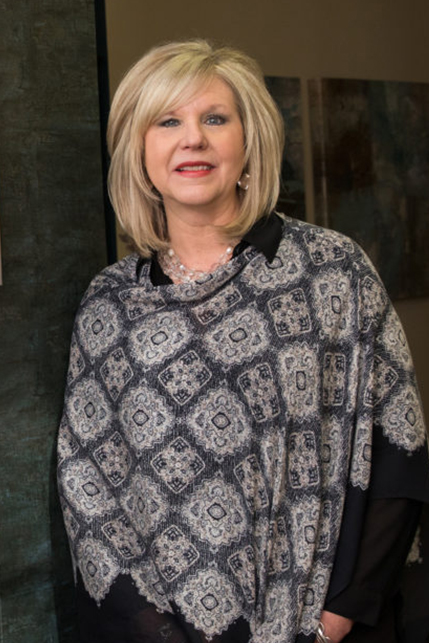 Lisa Guffey, Client Relations Specialist
As client relations specialist, Lisa Guffey is always at the ready to provide assistance for all your day-to-day needs and questions.
She brings to her position at Michael E. Fayed Financial Planning more than 25 years of industry experience. Lisa began her career at Interstate Securities, which later became Wachovia Securities. She has also worked at Raymond James Financial Services and Capital Guardian Wealth Management.
Michael E. Fayed Financial Planning