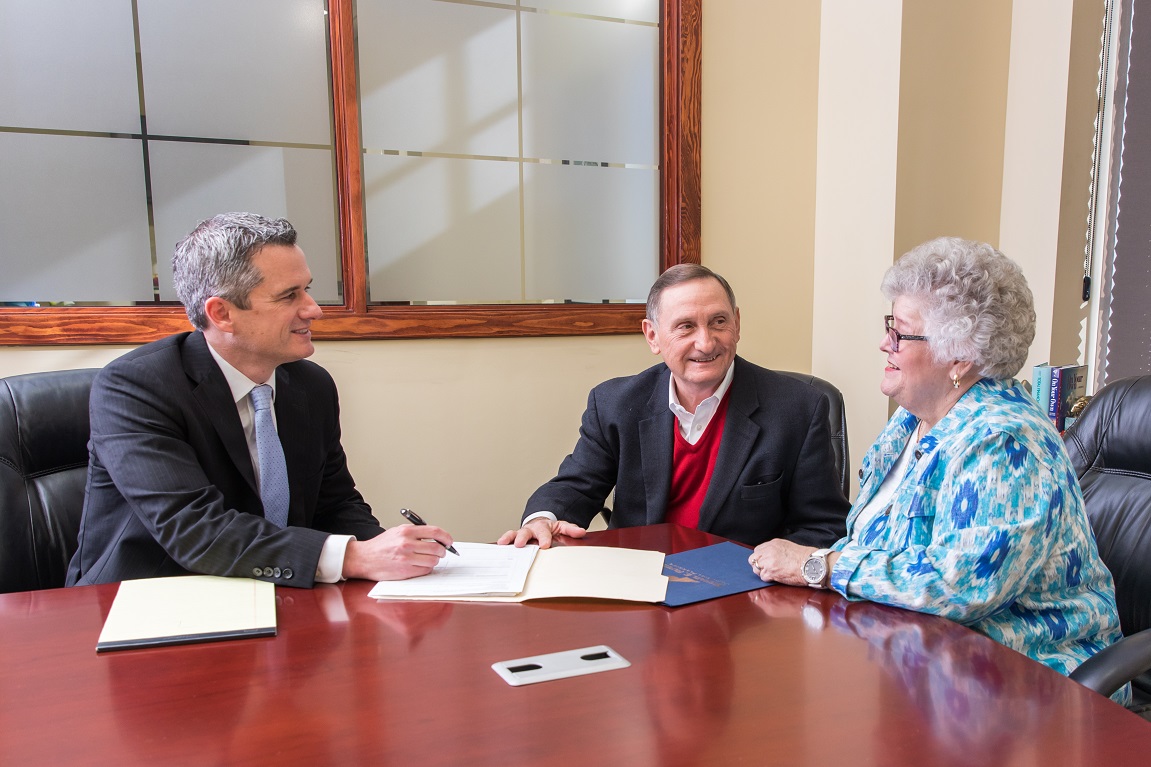 Your Personal CFO
Behind every successful business is a strong CFO who provides vigilant financial oversight and guidance to keep the company moving toward its goals.
Michael E. Fayed believes you and your family deserve the same level of attention and expertise for your personal finances.
An experienced Certified Financial Planner™ professional and Certified Public Accountant, Mike is the go-to resource you can depend on to help you manage every aspect of your financial life.
When you work with Mike, the conversation never begins with investment options and market analysis. Instead, it always begins with you – your values, your needs and your goals.
From safeguarding your family's well-being to securing your retirement to providing for future generations, Mike will work with you one on one to develop a plan of action and implement sound financial solutions that will bring all of your most important goals within reach.
Through life changes and market changes, Mike will be with you every step of the way, providing straightforward answers and expert insights to keep you and your investment strategy on track to realize your dreams.
Michael E. Fayed Financial Planning